what is an Alive and refresh event?
It is a time of intimate prophetic worship with a gathering of friends in your living room, on your deck, or garden, with Sharon and her keyboard. Sharon loves sharing the songs the Spirit of God gives her in this cozy, intimate setting, and it allows a more private, intimate setting for those who come to hear what the Father wants to say to them as well! 
You may be wondering, "How can I host an Alive and Refresh event?" Well, wonder no more! It's easy, fun and a great way to support independent musician and ministries. Check out the handy tips below on how to host Sharon for a time of prophetic worship in your home! 
How do I plan this thing?
The beauty in events such as this is that they are low stress.  Simply reach out to Sharon and ask her to come to your city. It's quite possible that she has always wanted to go there, but have never had the chance – until now! Once we mutually agree on a date, we can talk about a start time and a few logistics. Then you can set up a Facebook invite and/or shoot out emails to your network of friends to let them know about it. You do not need to provide any food for these events. This is meant to be a time of totally focusing on hearing and letting the Spirit of God minister to those coming. You can provide bottles of water if you desire.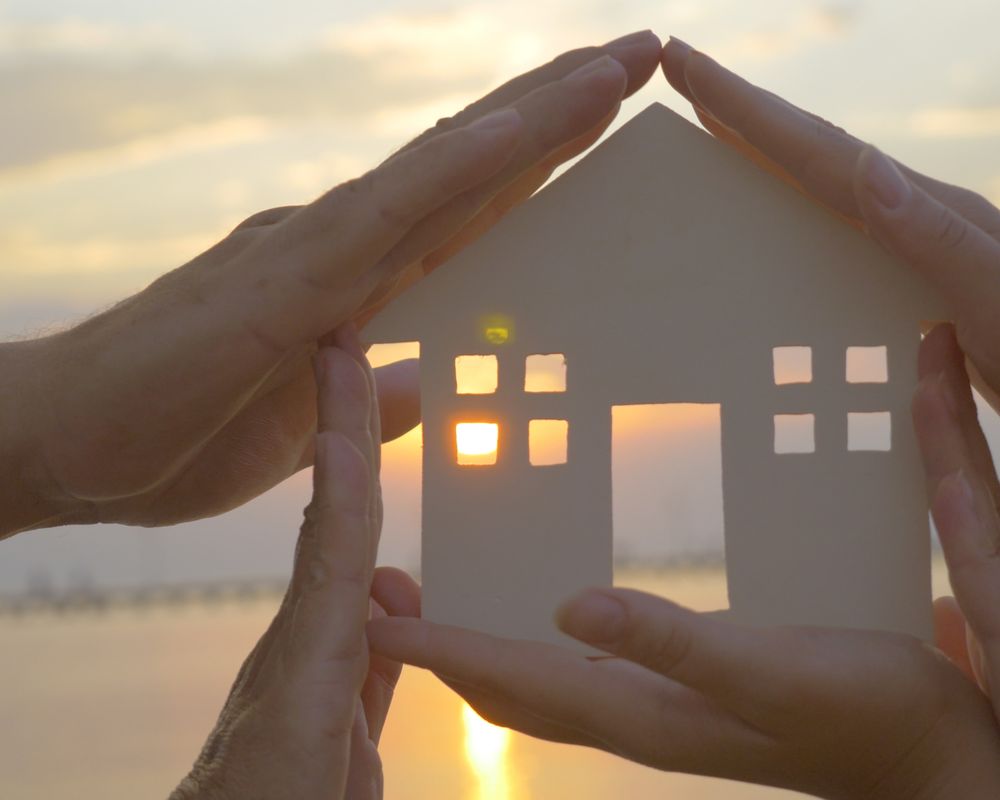 I don't have a big house.
Can I still host an Alive and Refresh?
You definitely do not need a big house to host a Alive and Refresh event! Any space in which you feel comfortable hosting a group of friends will be great for this. You don't need a lot of people to come for this. A small group is actually better for this specific event.
what can I expect for the evening?
The order is pretty laid back. It's usually great to give folks thirty minutes to arrive, get comfortable, and chat it up before getting into the music. The time of prophetic worship can go for as little as one hour to an hour and a half. This will be dependent on how the Spirit of God is moving. Spontaneity is part of what makes this event a unique experience!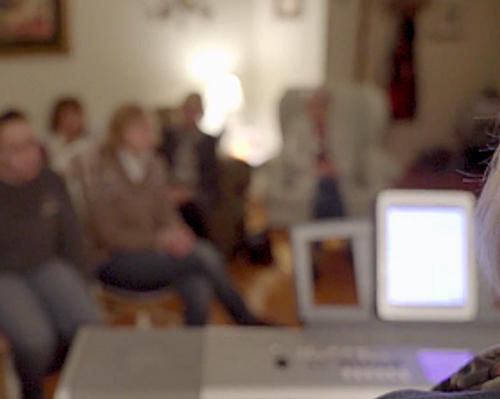 I really don't want strangers in my house.
This can be a homeowner's primary concern.
You are interested in hosting something but don't want it to be listed as a public event. No problem!  Simply keep the Facebook invite private. Usually, we'll post it as a "Private Alive & Refresh Event" listing on our calendar page. Sometimes someone will ask if they can attend the event. We will always ask you first if it is ok to pass your address on to this interested person. If you'd rather keep it a closed event, then no problem. It's your house and we totally respect and honor that wish.
Does it cost money to host an Alive and Refresh event? 
There in no set cost to host an Alive and Refresh!  HOWEVER - this is a ministry, and any donations are a huge help to cover any expenses that may be incurred.  Giving is also a way of helping artist's such as Sharon keep their music career sustainable as well as sow into their ministry.  Usually, the host will provide a basket or place where people can contribute their gift that they want to give to bless this ministry.  
Ok THEN - this sounds like something I would like to do! What's next? 
Awesome! Send Sharon an email via the contact form here, and she will send you all the necessary information!