Bio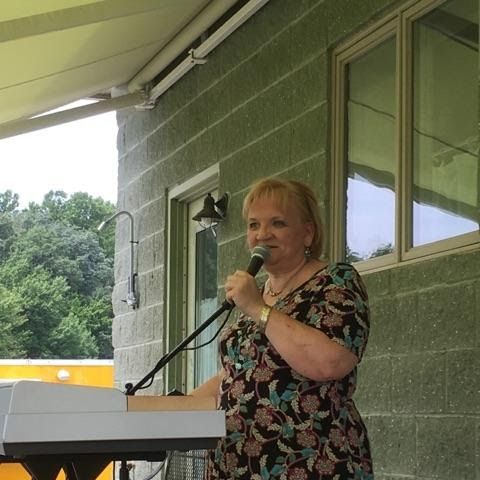 About Sharon
When describing Sharon, the word miracle comes to mind. Her story is a testimony about how God takes a broken, wounded, messed up life, and turns it into something beautiful.
Learning to understand God's unconditional love and grace which He freely showers on us, has brought Sharon from a victim to a victor. From just surviving to being an overcomer.
To Sharon Hock, music has been like a breath she breathes in, it is her prayers to God through some of the darkest times of her life.
Sharon has been singing in churches since she was a teen. She has been writing songs, singing, playing keyboard, and leading worship in churches, coffee shops and other venues. She shares not only her music, but also speaks on worship, which is a passion of hers, as well as sharing her own personal story of healing and restoration from childhood abuse. She speaks on various other topics related to the journey of healing.